Free Course: 40 Lessons I wish I knew when I started teaching online..
Course Content
Course: Understand solutions to 40 common online teaching problems, including advice on:
Course: 1: Video Quality Time Savers
Course: 2: Audio Quality Time Savers
Course: 3: Computer & Editing Software
Course: 4: Storage and Backups
Course: 5: Preparing to Record Your First Course
Course: 6: Re-recording Beats Over-editing
Course: 7: What My Video Recording Studio Looks Like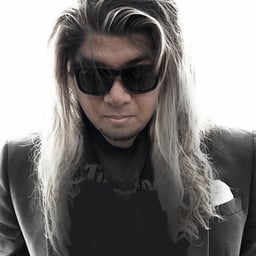 Being a teacher I'm always shy of online stuff but this was good. I looked at a few of these and I really liked this one. I got all kinds of tips and stuff from this too. it really made me think and it could be a great place to could for stuff. I noticed some other things I liked too. Like the topics or niches as they say. It wasn't the usual stuff. I know that all of these are the most popular ones though. Health and Fitness was good I got a few of them.
Videos are great. I like a video rather than a PDF I've seen on some. These are pretty good too, well the ones I got are. Sure some will be better mind. I'm a lecturer so if fitted what I'm working on currently.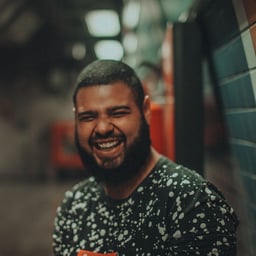 All good. Like it. I will be back for more mind.
Course Features
Student Enrolled:42
Created:02/09/2020
Duration:1 hour, 18 minutes
Skill Level:Beginner
Language:English
Course Features
Understand solutions to 40 common online teaching problems, including advice on:
1: Video Quality Time Savers
2: Audio Quality Time Savers
3: Computer & Editing Software
4: Storage and Backups
5: Preparing to Record Your First Course
6: Re-recording Beats Over-editing
7: What My Video Recording Studio Looks Like